Would you like to stay informed about the Cave City Chamber?
Like us on Facebook or request to be added to our email list.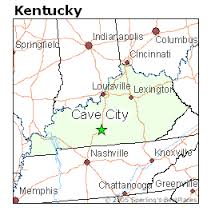 The Cave City Chamber of Commerce is a member-focused, professional business organization formed in 1930 to promote and encourage business throughout the Cave City community.
We strive to provide value to our membership while enhancing the quality of life in our community. As a Chamber, we provide a platform to market and promote your business, tools to enhance your business operations and networking opportunities to broaden and strengthen your business relationships within the community. Additional membership privileges are noted throughout the website.

​​Cave City's location has many advantages:
​

*

Convenient to I-65 boasting 34,000 motorists daily (annual total averaged)
​

*

10,000 motorists using Cave City's exit 53 daily (annual total averaged)
​

*

Centrally located between:
​

*

Louisville, KY at just 80 miles with a population of nearly 800,000
​

*

Nashville, TN at just 98 miles with a population of over 625,000
​

*

Centered between St. Louis & Atlanta
​

*

5 miles from Mammoth Cave National Park with annual visitation in excess of 500,000


​*

Convention Center, motels, restaurants, RV parks & campgrounds, outdoor adventures both underground and above ground.
​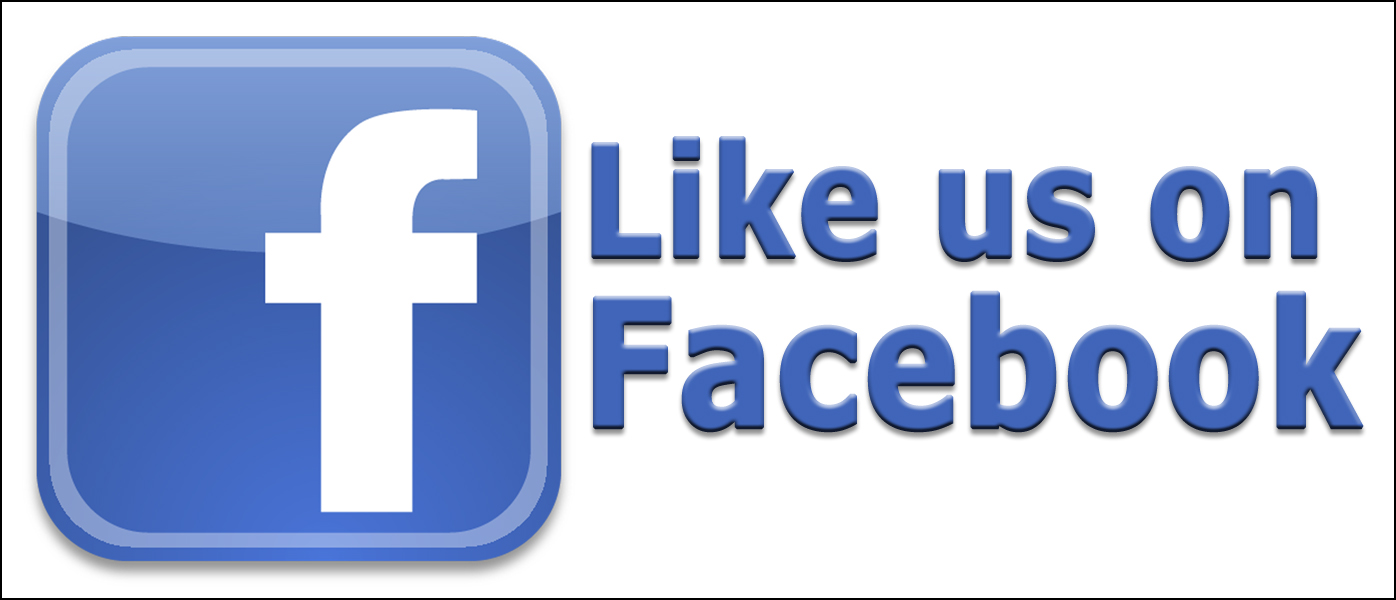 © Copyright 2023 Cave City Chamber of Commerce. All Rights Reserved. Site provided by WebStarts.com