Would you like to stay informed about the Cave City Chamber?
​Like us on Facebook or request to be added to our email list.
Here's what the Cave City Chamber of Commerce is doing in your community





The Chamber website (www.cavecitychamber.com)...


Promotes area businesses and serves as a "Go To" handbook for local residents/businesses
Provides a detailed list of members by category & alphabetical list of nonmember businesses
Offers information for web searches seeking recreation, business opportunities, etc. in our area



Social Media


Chamber/member events and announcements are shared on Facebook
A monthly newsletter is emailed and shared on Facebook including Member spotlights
Chamber/member events and announcements are emailed to our extensive list of contacts as well as being provided to the local news media for print and radio.



Chamber Office


The Chamber Administrative Assistant, Melinda Reynolds, is located at our office at 418 Mammoth Cave Street, Cave City, KY. A wealth of information about the Cave City area and local businesses can be found at our office and all Chamber business is conducted from this location.
The Cave City Welcome Center is also located at the same address.



Ribbon Cuttings


The Chamber will host a ribbon cutting for a new business or an existing business with a new or remodeled feature to announce. Invitations to attend receive a full media "blast" on Facebook, email, newspaper and radio. Following the event, another "blast" showcases the business with a write up and pictures.



Brochure Rack Card System


Chamber brochure racks are at high traffic locations in Cave City, Horse Cave, Park City and Glasgow. Over a 1/4 million subscriber brochures are distributed annually through the system which also includes various Bowling Green locations.

(See the link for rack locations/ subscribers)





General Meetings


In 2022, the Chamber continues hosting quarterly breakfast meetings and attendance number remain strong. This forum offers excellent networking opportunities. Speakers provide pertinent information to local businesses. In 2021, speakers were Caverna High School FRYSC Coordinator Wilma Bunnell, Bridge KY Director Angela Briggs and Morgan Walker with Allies for Substance Abuse Prevention all speaking on assistance resources available for people through their organizations. Also speaking in 2021 was Melissa Miller with Gratitude Investors sharing motivational information on the power that gratitude can have in our lives.
​


Economic Development


The Chamber works closely with the City of Cave City and investors with an interest in Cave City as a location for new businesses.



Kentucky State Fair Participation


The Chamber partners with the Cave City Tourism Commission to represent Cave City in the "Pride of the Counties" section of the Kentucky State Fair. This booth has proven very popular with the estimated 225,000 visitors attending annually.
As opportunities arise, the Chamber also partners with the Cave City Tourism Commission in other trade shows to promote Cave City.



Annual Radio Auction


The annual radio/TV auction is an important fund raising tool for the Chamber and provides a tremendous amount of exposure for the donors. Over 3 consecutive evenings, items for auction are presented both on TV and radio. Thousands of folks participate each year eager to support the Chamber and, of course, to try and get a great deal.
​


Community Event Sponsor/Partner


Cave City Christmas Lighting Contest
Cave City Christmas Parade


Cave City Scarecrow Contest​
Chamber Christmas Awards Banquet and Hall of Fame Presentation
Light Up Cave City ~ Tree Lighting

​with Santa Claus




The Chamber Board encourages through example by volunteering for events such as:


Annual July 4th Cave City Fireworks
Annual Easter Celebration
Cave City BLDG Events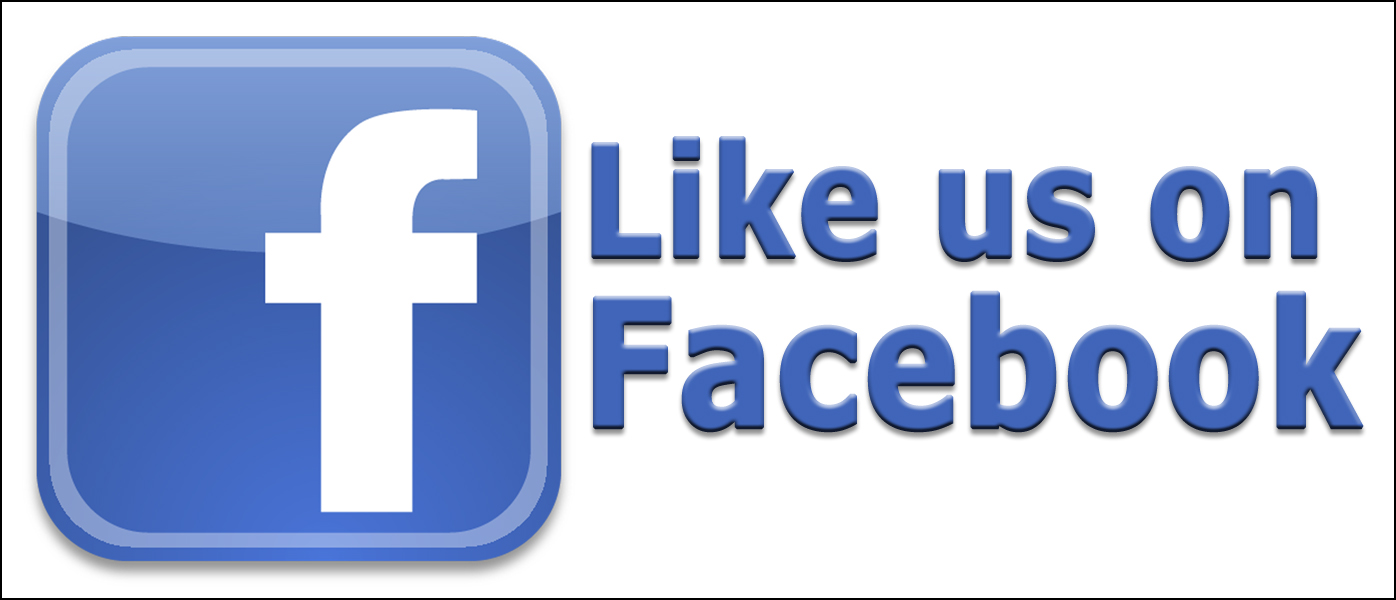 © Copyright 2020 Cave City Chamber of Commerce. All Rights Reserved. Site provided by WebStarts.com
Opportunities to volunteer and serve Cave City are always available. Contact the Chamber office or any member of the Chamber Board to learn more about helping OUR community.

Please consider becoming a member and partner of the Chamber of Commerce in support of efforts to insure a strong business community for the future of Cave City.